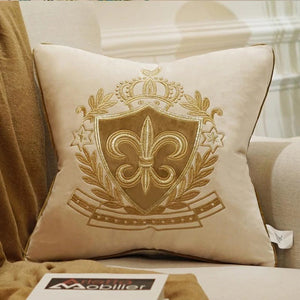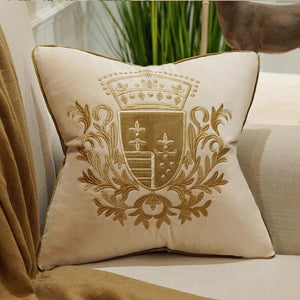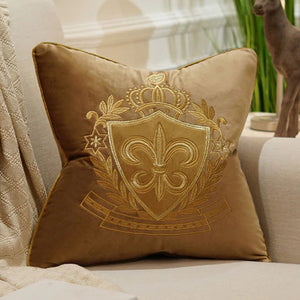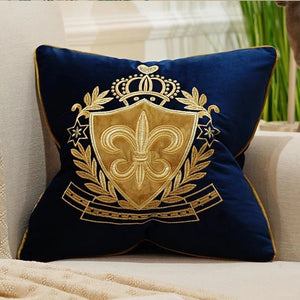 I liked everything very much. The pillowcase is wonderful. Sewn neatly. Embroidery is perfect. Thank you very much to the seller.
This is the second time I buy these beautiful cushion covers. The first time in black and this time in blue. Well I admit I expected a dark navy blue, it's clearer than expected but finally just perfect! Honestly they seem more expensive than their price! I'm delighted
Superb quality! I recommend this seller to all French and European!