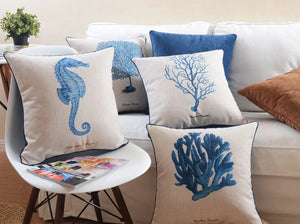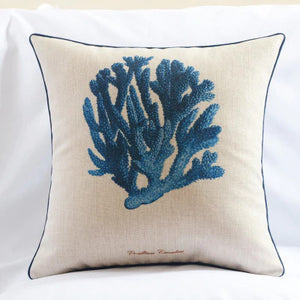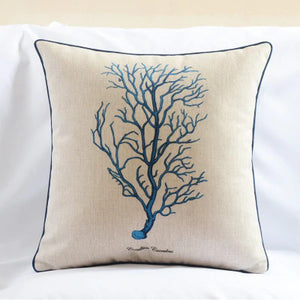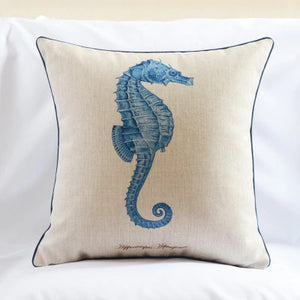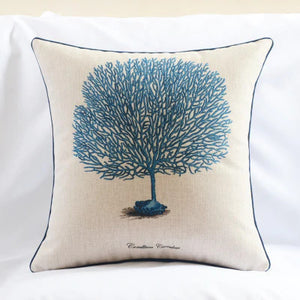 Very good quality, it worth buying! Got the parcel within 3 weeks.
I like it, recommend the seller!
The cushion is very beautiful, I bought one with a sea horse. Of course, it is better to combine several...
High quality, natural material, satisfied with the delivery and communication with the shop team.