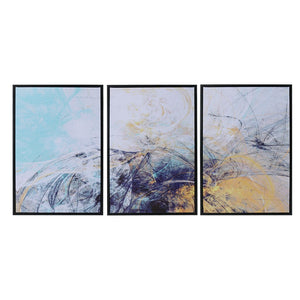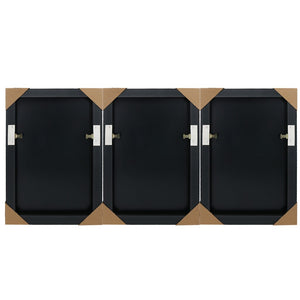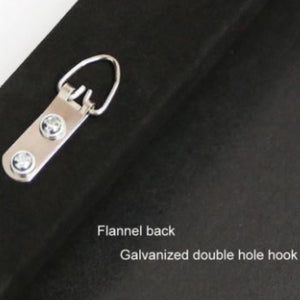 Recommend this shop - evrth of high quality and good delivery!
Thank you! Happy with the order!
corresponds, fast delivery
We are so happy to get the parcel today! All as expected and we put the pictures abouve the sofa, so they fit perfecrly! Looks charming and the room is cozy now.
Perfect! Thanks!